Get your image moving!
Video is one of the most powerful ways to get your message across and tell your story and it's here to stay! Our skilful video production team at Empica can create diverse and engaging content in the appropriate format. From talking heads to animation we can enhance your social media presences, celebrate successes or help you illustrate your expertise.
OUR SERVICES AND PRODUCTS
News Clips

DVD production

Script writing and story-boards

Training videos

Conference and event filming

Vlogs (video blogs)
Promotional Video

Online and Social Media content

Animation and Motion Graphics

In house bespoke editing

Location Filming

Documentary
HOW WE DO IT
We will aid the entire process from start to finish if desired. From designing a bespoke brief, recommending an appropriate length, filming, editing and publishing your video. We have an experienced team and the in-house production equipment to bring your story to life in a unique and engaging way. This is how we do it…
· We meet and produce a bespoke script or storyboard for you. Advising on best length and format ensuring it reaches the right audience.
· If necessary, our experienced Journalists can train or coach those appearing in the video.
· We plan the shooting schedule and locations with you.
· We bring these plans to life during the filming process using our expert production equipment including lighting, audio recording equipment and our versatile video camera of choice, the Sony FS5 4K.
· We can travel to any location to shoot, to capture your story, no matter where it is.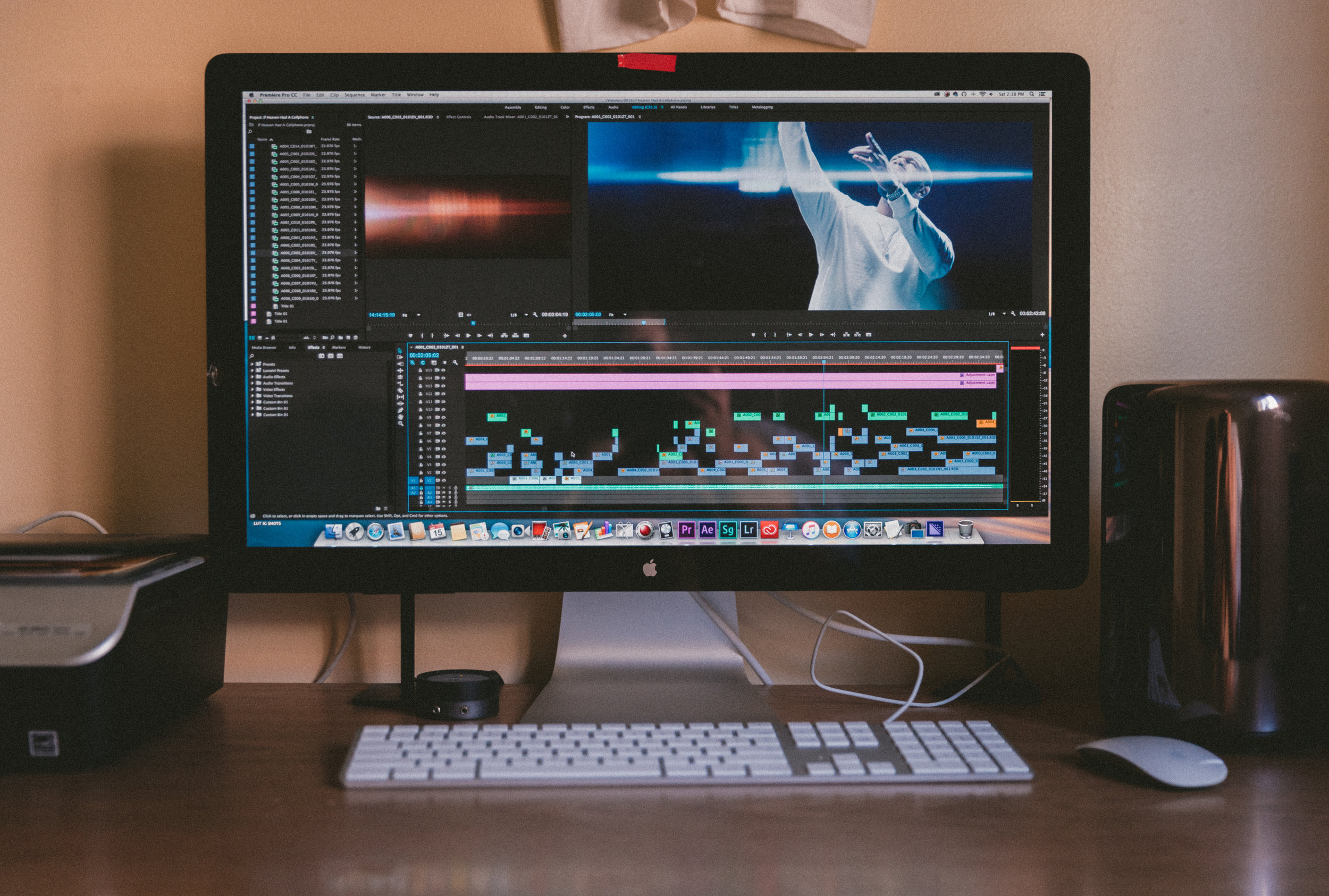 3. Post production and Editing

· With a wide range of sophisticated editing software, our creative editors construct your story.
· Our in-house editing suite ensures great communication across the production and we can produce a video within 24 hours if necessary.
· We also produce animation and motion graphics. An alternative, engaging tool to capture audience attention. Perfect for when filming isn't possible or when looking to add excitement to the subject.
· It doesn't finish there! We work closely with our digital team to ensure that the video is delivered in the most effective way, dependant on each bespoke brief and you get the most out of it.
· This most often involves a certain format based on where it is being published online and specific social media sites. However, other approaches may be suitable such as DVD production.